ecancer

medicalscience
ecancer

medicalscience
considers articles on all aspects of research relating to cancer, including molecular biology, genetics, pathophysiology, epidemiology, clinical reports, controlled trials (in particular if they are independent or publicly funded trials), health systems, cancer policy and regulatory aspects of cancer care. Articles focused on under-resourced settings and reducing global inequalities in cancer care and treatment are of particular interest.
Robotic surgery in oncology
Guest Editors: B Rocco, G Albo and G Gaia
Robotic surgery is an advanced form of minimally invasive or laparoscopic (small incision) surgery where surgeons use a computer-controlled robot to assist them in certain surgical procedures. In recent years robotic surgery has become a new standard of treatment for many cancers including prostate, gynaecological and abdominal surgery. In the collection of papers in this special issue a global overview of existing robotic experiences is presented which demonstrates that there are multiple opportunities for robotics in the oncological setting.
Read the full editorial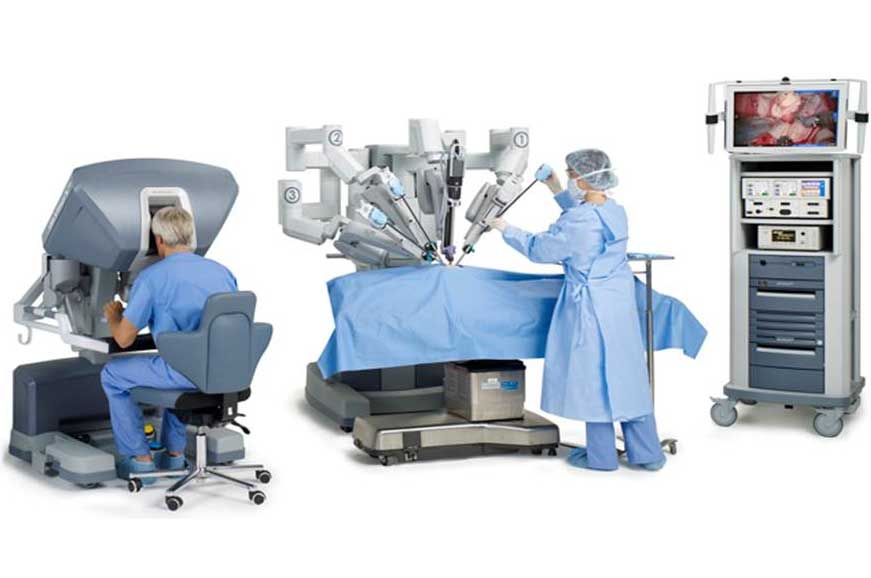 Watch Dr Bernardo Rocco of the Ospedale Maggiore Policlinico di Milano, Italy, discuss the progress and benefits of robotic surgery in oncology.
Special Issue Articles