ecancer

medicalscience
ecancer

medicalscience
is a peer-reviewed, open access cancer journal. We consider articles on all aspects of research relating to cancer, including molecular biology, pathophysiology, epidemiology, clinical reports, controlled trials and cancer policy.
Palliative care in Africa
Guest Editor: Anne Merriman
Cultural traditions and modern healthcare align in this special issue focusing on palliative care in Africa. Five original articles from on-the-ground experts, and an editorial by Nobel Peace Prize nominee Professor Anne Merriman, highlight the multiple angles of this complex topic.
Read the full editorial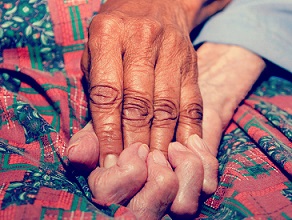 Watch Professor Anne Merriman discuss the various articles in the special issue.
Special Issue Articles