ecancer

medicalscience
ecancer

medicalscience
is a peer-reviewed, open access cancer journal. We consider articles on all aspects of research relating to cancer, including molecular biology, pathophysiology, epidemiology, clinical reports, controlled trials and cancer policy.
New trends in brain metastases treatment
Guest Editor: Elisabetta Munzone
Brain metastases (BMs) represent a challenging clinical problem and both patients and clinicians are made apprehensive by their occurrence. In recent years, due to the improvement of surgical and radiotherapy techniques, the approach to BM treatment has been changing. In this special issue of ecancermedicalscience, researchers have focused their attention on the current surgical and medical approach for treating brain metastases.
Read the full editorial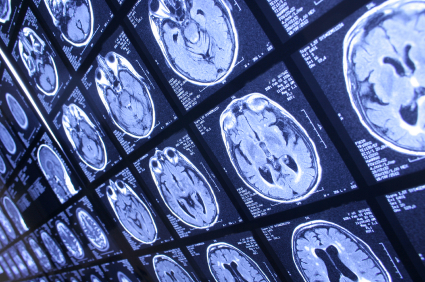 Watch Dr Elisabetta Munzone of the IEO, Milan, discuss the different approaches in the treatment of brain metastases covered in this Special Issue
Special Issue Articles