ecancer

medicalscience
ecancermedicalscience is an open access cancer journal focused on under-resourced communities. In order to help reduce global inequalities in cancer care and treatment, we provide free access to all articles from the point of publication and we only charge authors who have specific funding to cover publication costs.
The journal considers articles on all aspects of research relating to cancer, including molecular biology, genetics, pathophysiology, epidemiology, clinical reports, controlled trials (in particular if they are independent or publicly funded trials), health systems, cancer policy and regulatory aspects of cancer care.
Cancer control in Africa
24 Jul 2019
Guest editors: Twalib Ngoma, Alina Macacu and Peter Boyle
This special issue highlights some of the major problems currently being faced by the oncology community in Africa. The 16 articles, written by international experts as well as authors from multiple African countries, describe the struggle to cope with the current situation and call for radical change in order to deal with the future flood of patients with cancer in Africa.
The articles outline how to best make rapid progress for the future, which will require exceptional funding and coordinated and sustainable investment in human capital, and in infrastructure as well as significant financial investment.
Read the full editorial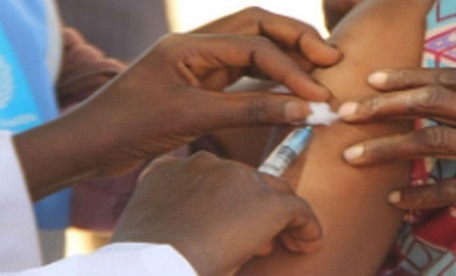 Watch Guest Editor Prof Twalib Ngoma discuss the topics included in this special issue.
Special Issue Articles