ecancer

medicalscience
ecancermedicalscience is an open access cancer journal focused on under-resourced communities. In order to help reduce global inequalities in cancer care and treatment, we provide free access to all articles from the point of publication and we only charge authors who have specific funding to cover publication costs.
The journal considers articles on all aspects of research relating to cancer, including molecular biology, genetics, pathophysiology, epidemiology, clinical reports, controlled trials (in particular if they are independent or publicly funded trials), health systems, cancer policy and regulatory aspects of cancer care.
Novel technologies for breast cancer surgery
10 Jan 2018
Guest Editor: Michael Douek
Surgery remains the most important treatment for breast cancer and this special issue focuses on the recent application of novel technologies to improve breast cancer surgery. Four original articles discuss the latest hot topics in this area, ranging from recent advances in breast implant reconstruction to novel techniques for sentinel node biopsy.
Read the full editorial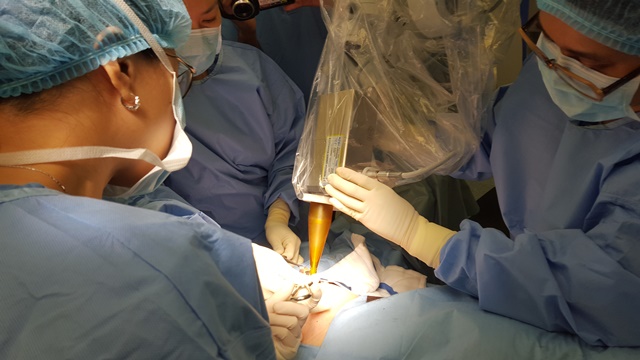 Watch Guest Editor Prof Michael Douek discuss the various articles in the special issue.
Special Issue Articles