ecancer

medicalscience
ecancer

medicalscience
es una revista de cáncer de acceso abierto revisada por profesionales. Consideramos artículos sobre todos los aspectos de la investigación relacionada con el cáncer, incluida la biología molecular, fisiopatología, epidemiología, informes clínicos, ensayos controlados y política sobre el cáncer.
The Black Box of decision-making in cancer care: new challenges
Guest editors: Gabriella Pravettoni and Soumitra Datta
This special issue tackles the complex topic of psycho-oncology - the psychological, behavioural, ethical and social aspects of cancer. It is aimed at updating healthcare providers on some of the key considerations of psycho-oncology, ranging from supporting patient emotions to designing surveys. The articles also touch on specialist topics, such as the specific psychological needs of children with cancer, and the role of psychology in the health policies surrounding tobacco.
The issue highlights the fact that individual values, preferences, needs and beliefs affect patients' decision making. Similarly, clinicians are dependent on their individual judgement and decision making, particularly in situations where it is not easy to decide either due to high stakes, limited evidence base or limited resources in a low- and middle-income country.
Leer el editorial completo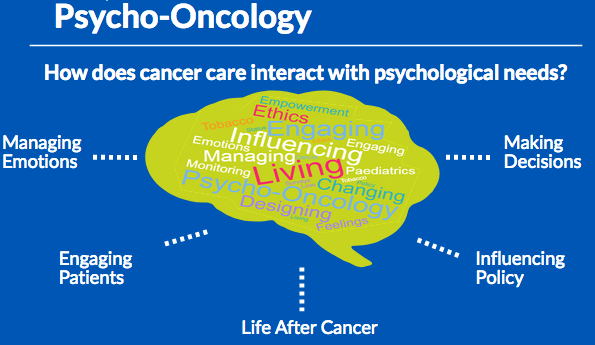 Watch Guest Editor Soumitra Datta discuss the various articles in the special issue.
Artículos de Edición Especial