ecancer

medicalscience
ecancer

medicalscience
es una revista de cáncer de acceso abierto revisada por profesionales. Consideramos artículos sobre todos los aspectos de la investigación relacionada con el cáncer, incluida la biología molecular, fisiopatología, epidemiología, informes clínicos, ensayos controlados y política sobre el cáncer.
Palliative care for cancer in Africa: an update
Guest Editors: E Luyirika and F Kiyange
This special issue provides an update on rapidly evolving developments in palliative cancer care in Africa, following on from ecancer's 2014 special issue focusing on this complex topic, which can be read here.

The earlier special issue contained compelling evidence of the clash between traditional cultural beliefs in African nations and the need for modern palliative cancer care. This update takes a different approach to the challenges of cancer care on this diverse continent - raising it to the level of policy.

"The key challenge here is that many African countries have either not developed national palliative care policies, or have palliative care missing in the other national documents and policies related to cancer care,"explains guest editor Dr Emmanuel Luriyika of the African Palliative Care Association, Uganda.

Leer el editorial completo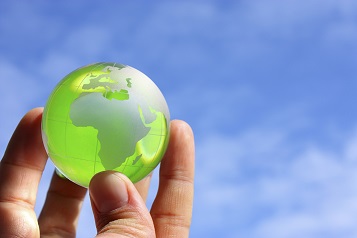 Watch Prof Gordon McVie discuss the importance of this special issue.
Artículos de Edición Especial