ecancer

medicalscience
ecancer

medicalscience
is a peer-reviewed, open access cancer journal. We consider articles on all aspects of research relating to cancer, including molecular biology, pathophysiology, epidemiology, clinical reports, controlled trials and cancer policy.
Current practices in oncology nursing
Guest Editors: Sarah Liptrott and Elaine Lennan
The field of oncology nursing represents a continuous challenge for numerous reasons. Cancer prevention, diagnostic methods, treatments, side effects and their management as well as living life after cancer are all changing. It is necessary to have a nursing workforce that has the appropriate knowledge and skills in order to be able to provide such complex care. With this in mind, this special issue is aimed at the promotion of research and education in the cancer nursing field. The articles presented here come from a variety of fields within oncology nursing practice. They provide illustrations of exemplary practice, nurse led research and educational initiatives in order to inform clinical practice.
Read the full editorial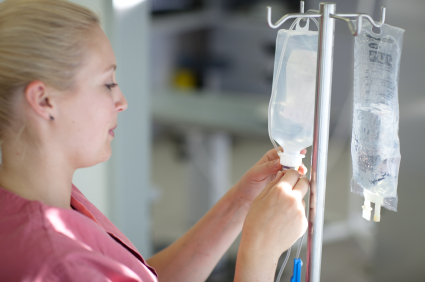 Watch Sarah Liptrott of the European Institute of Oncology discuss the various articles within the Special Issue.
Special Issue Articles